Company
Innovative Ideas Transform into Reality
About
Connect Blockchain is working closely with global crypto asset trading platforms. The company is initially funded by INBlockchain that provides technical know-how and support  to the whole group of companies.
Connect Blockchain DMCC obtained the 3rd license in Dubai DMCC on Proprietary Trading in Crypto-commodities activities (License Number DMCC-450051)
The Company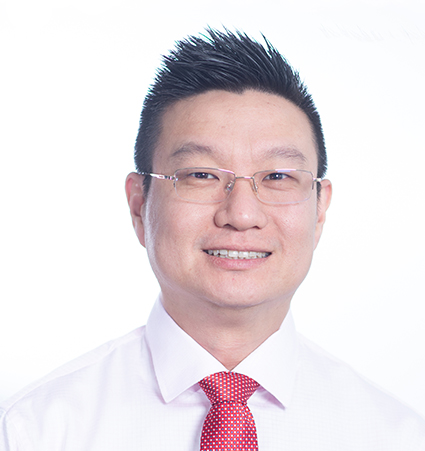 SHU MENG CHAN
CO-FOUNDER & CEO
Management Team
The Connect Blockchain team is different from all other crypto asset participants. We are top-level professional traders with experience from the traditional financial and commodities markets as well as crypto commodities and blockchain technologies. Our board members include marketplace trading directors, broker directors, market making company owners, investment bank veterans, and distributed ledger innovators.