GO with Connect Blockchain DMCC to explore the biggest IT exhibition GITEX in Middle East
"Through the 38th Dubai GITEX (Gulf Information Technology Exhibition), Connect Blockchain DMCC had more opportunities to meet and communicate with top technology companies."

– GITEX Technology Week, Dubai World Trade Centre-
GITEX- The Spring Festival In the IT industry
On October 15th 2018, the CEO of Connect Blockchain DMCC,Mr. Meng Chan Shu along with his team attended the 38th Dubai GITEX (Gulf Information Technology Exhibition). As a digital asset trading company,Connect Blockchain DMCC has always been putting their priority in providing users best experience in trading liquidity and market making ability. Through this GITEX exhibition, Connect Blockchain DMCC had more opportunities to meet and communicate with top technology companies. The 5-day GITEX exhibition was held at the Dubai World Trade Centre. The exhibition area is over 60,000 square meters. It has always been recognized as the most sensational event in IT industry.
 Connect Blockchain DMCC Team
GITEX Background
Founded in 1982, GITEX is one of the largest and most successful cutting-edge technology show in the world. The exhibition attracts lots of leading brands in the IT industry to gather and share with each other in Middle East. Now it has become a brainstorm center in Middle East market. The exhibition has always been utilizing the local pluralism and enthusiasm to build an international platform between exhibitors and visitors, attracting participants to have business opportunities for expanding business.
Participants
In the last GITEX event at the International Communications and Consumer Electronics Show in Dubai, UAE, it attracted 3,523 exhibitors and the number of merchants reached 146,000. The show provides a platform of communication and presentation among major brands and leaders in IT industry around the world. For example, IT giants such as Google, Microsoft and Uber, as well as some outstanding emerging startup technology companies, are always the active participants in GITEX events. The participants from around the world commented on and demonstrated the company's latest products. The GITEX IT show is divided into two major themes, from "The greatest growing startup event in MENA& South Asia" To "The biggest& boldest technology show in MENA& Asia".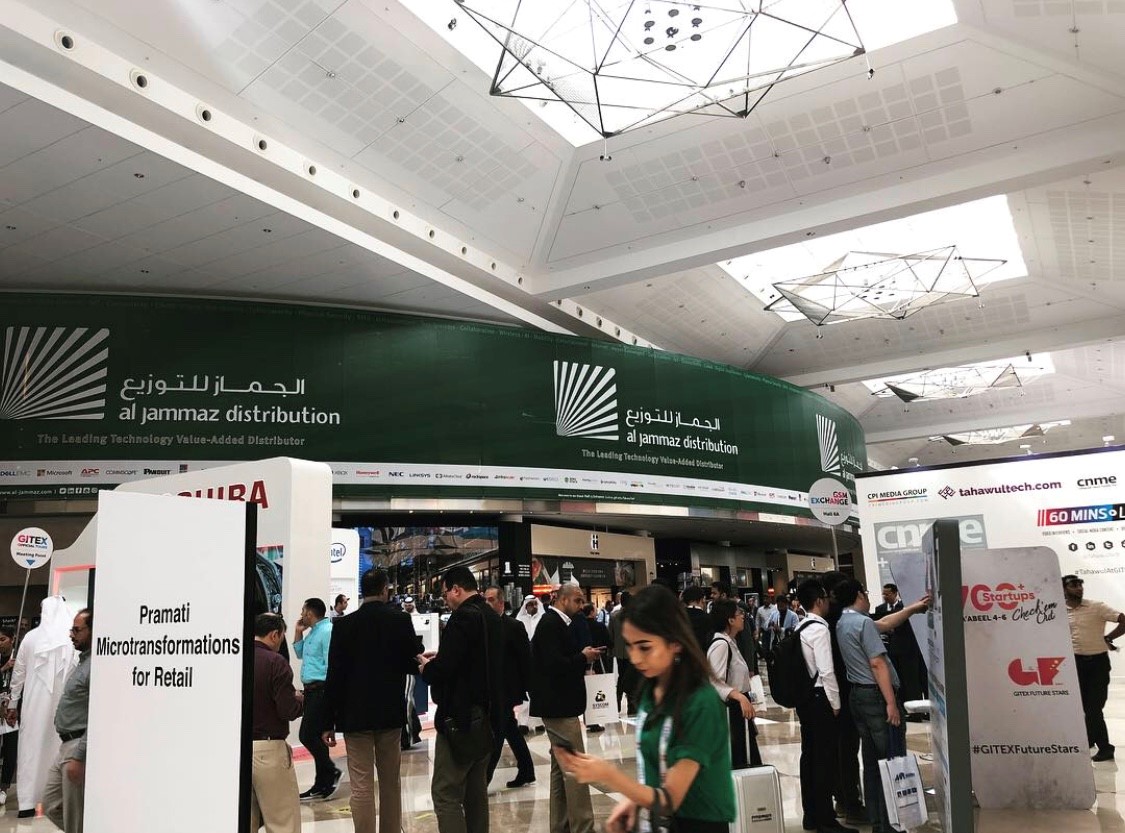 Participants from all over the world
As a digital asset trading company, Connect Blockchain is majority owned by INBlockchain Inc., one of the earliest and largest institutional encryption assets and blockchain company. Connect Blockchain DMCC discussed with some technology companies from the United States and the United Kingdom on the importance of security and liquidity for digital assets. Connect Blockchain DMCC welcomes participants from all over the world to visit Dubai to witness the development of the emerging technology and blockchain industry.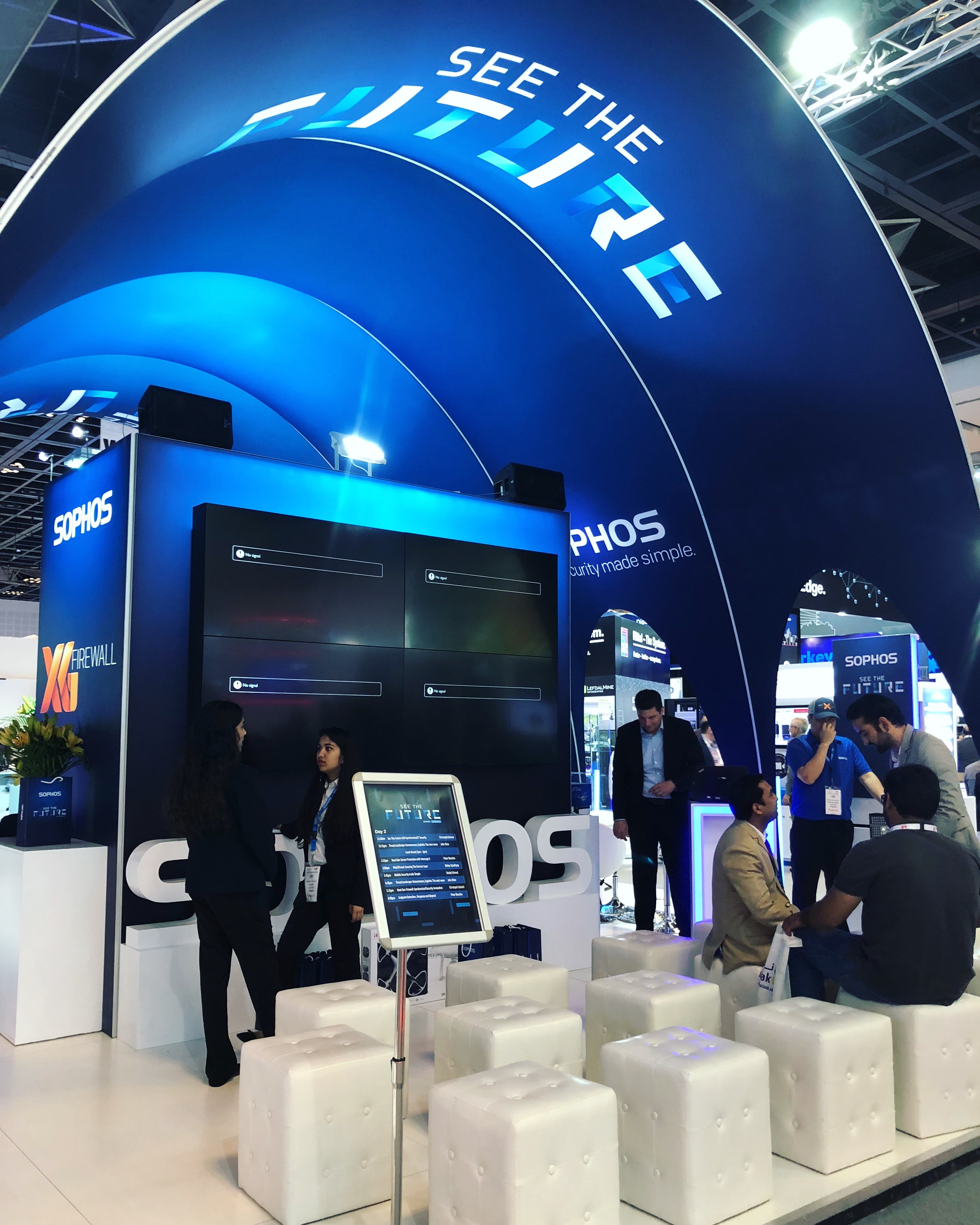 More than 3,500 IT exhibitors
Special Guest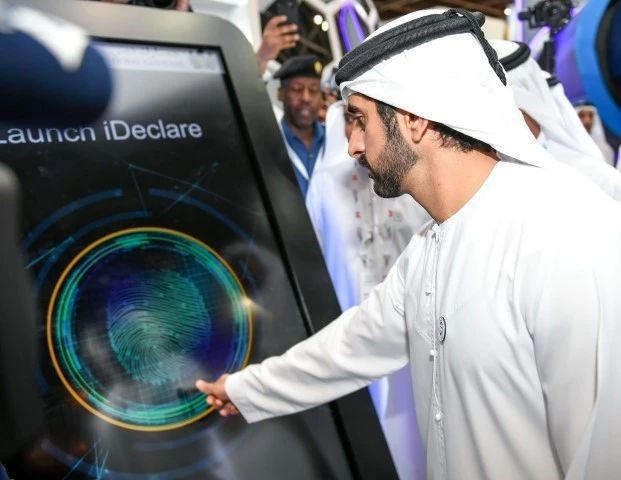 Dubai Prince Sheikh Hamdan bin Mohammed bin Rashid Maktoum also visited this GITEX exhibition.
Host
The exhibition is located in Dubai UAE, which is also known as the "City of Innovation". Dubai government's vision is to become one of the wealthiest cities in Middle East. It is not only becoming the most important trade center in Middle East, but its business coverage and influence also reaches worldwide exposure. Apart from that, when many other governments are still publishing white papers for small-scale experiments in blockchain, the Dubai government invests nearly $4 billion a year in research and development in blockchain field, and now more than a dozen well-known companies, such as IBM, Cisco and SAP, have settled themselves in Dubai to establish a blockchain related R&D centers. Dubai has fully integrated blockchain technology throughout the whole city system. It is also one of the reasons that Connect Blockchain DMCC has setup its company in Dubai, UAE.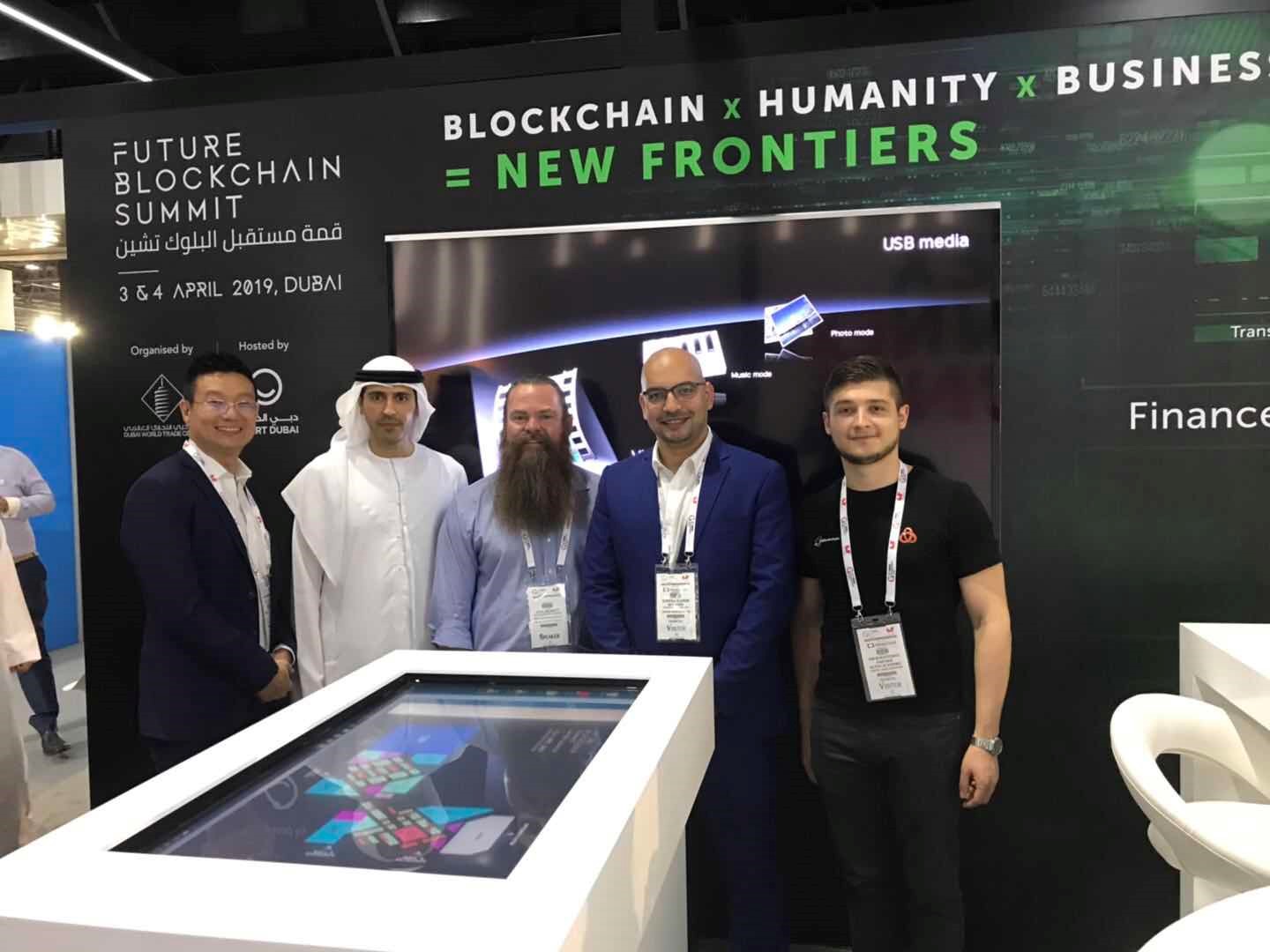 CEO of Connect Blockchain DMCC, Mr. Meng Chan Shu and The Team with Mr. Kris Bennett
At this GITEX exhibition, the participants were actively embraced with the outstanding emerging technology, just as the blockchain has become more popular and recognized in financial industry. Also like the founders of Connect Blockchain DMCC, Mr. Meng Chan Shu who has over 20 years of managing traditional financial exchange, and Mr. Steve Shi who has more than 10 years of trading and market making experience in futures market worldwide, the company is fully committed to bringing their expertise and sophistication to the blockchain industry.