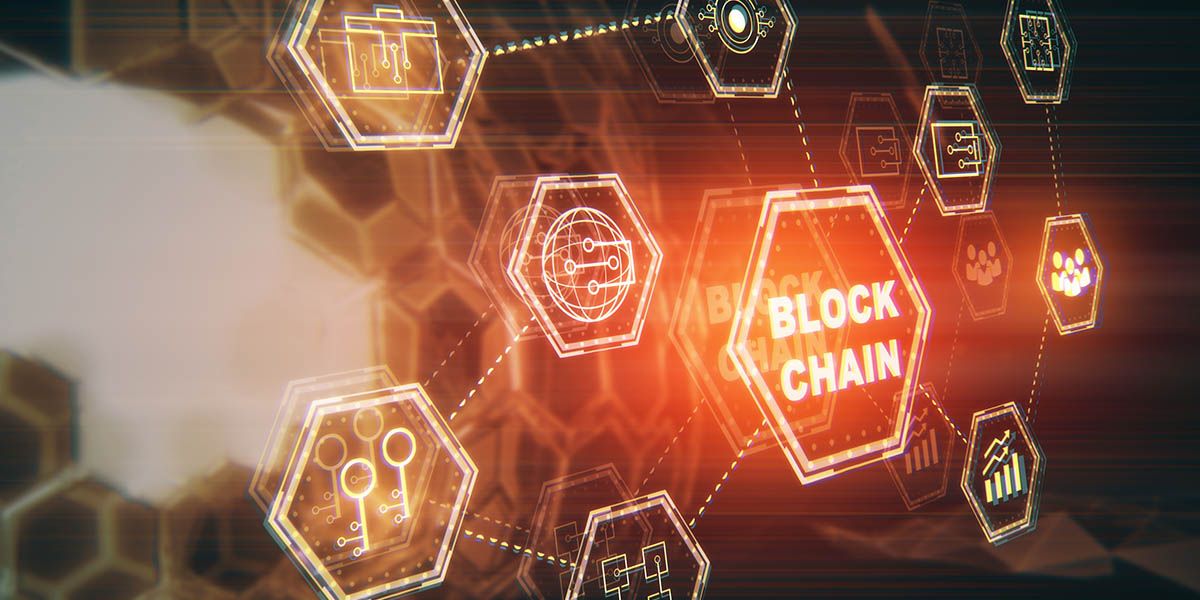 Selling blockchain manual to other smart cities
" In 2017, we did this huge exercise to map all the city's experiences that are applicable to be converted on top of blockchain. "

– Aisha Butti Bin Bishr, Director General of Smart Dubai –
Smart Dubai, the government authority overseeing the implementation of new technologies, says it is preparing to sell a manual on how to implement blockchain to other smart cities.
The authority has spent much of the past year mapping the city's different features and learning how they can be made more efficient by blockchain technology.
A blockchain is like a record that is accessible to anyone; a ledger that registers every single transaction.
It can be used for a number of different things, including hospital records, financial transactions, and government data.
It is not controlled by anyone: There is no central authority such as a government or bank. Instead, everyone who can use it contributes to it in some small way. Supporters say this kind of structure makes it more efficient and fair.
"In 2017, we did this huge exercise to map all the city's experiences that are applicable to be converted on top of blockchain," said Aisha Butti Bin Bishr, director general of Smart Dubai.
The government body says it took "ample time" to make sure it selected the right use cases, especially since it was dealing with a "nascent technology like blockchain, where nothing had been implemented before".
"But all the use cases have been designed properly, with our partners," Bin Bishr told Gulf News on Wednesday at the Future Blockchain Summit. "Today, that manual, we can sell it. We can white label it and give it to any other country," she added.
Bin Bishr explains that the manual lays out specifically how a city can convert every sector to work on top of blockchain.
This includes the different types of stakeholders needed, the different types of technology, and the different layers of data sets required.
"That, by itself, is a wealth of knowledge, and in 2018, we are looking forward to bringing this manual in to reality, and that's what our team is engaged with, with all our partners," Bin Bishr said.
Smart Dubai says it will take those use cases in to pilot or proof of concept program, and upon seeing the validity of those programs, scale them in to full implementation throughout the city.
The top official estimates the pilot programs will be complete by the end of 2018, and the technologies will be rolled out citywide a year later.
The move comes a year after the authority announced it would look to commercialise data sets that it had compiled, selling them on to the private sector.
One of Bin Bishr's biggest challenges now, she said, was to help people understand the benefits of blockchain technology, and distinguish it from bitcoin, the digital currency for which the technology was originally created.
"People think that blockchain is only bitcoin and cryptocurrencies, but blockchain can add a lot to our lives. It can change our lives dramatically, because of the secure and fast transactional essence of it," she said.
"We've worked hard for the past year to promote the benefits of blockchain. People are now starting to distinguish between the cryptocurrencies and blockchain as a technology," she added.
With more than 6,000 attendees and 800 government delegations, Smart Dubai said that Wednesday's Future Blockchain Summit was the world's largest blockchain event ever.
Source: Gulf News
Author: Ed Clowes