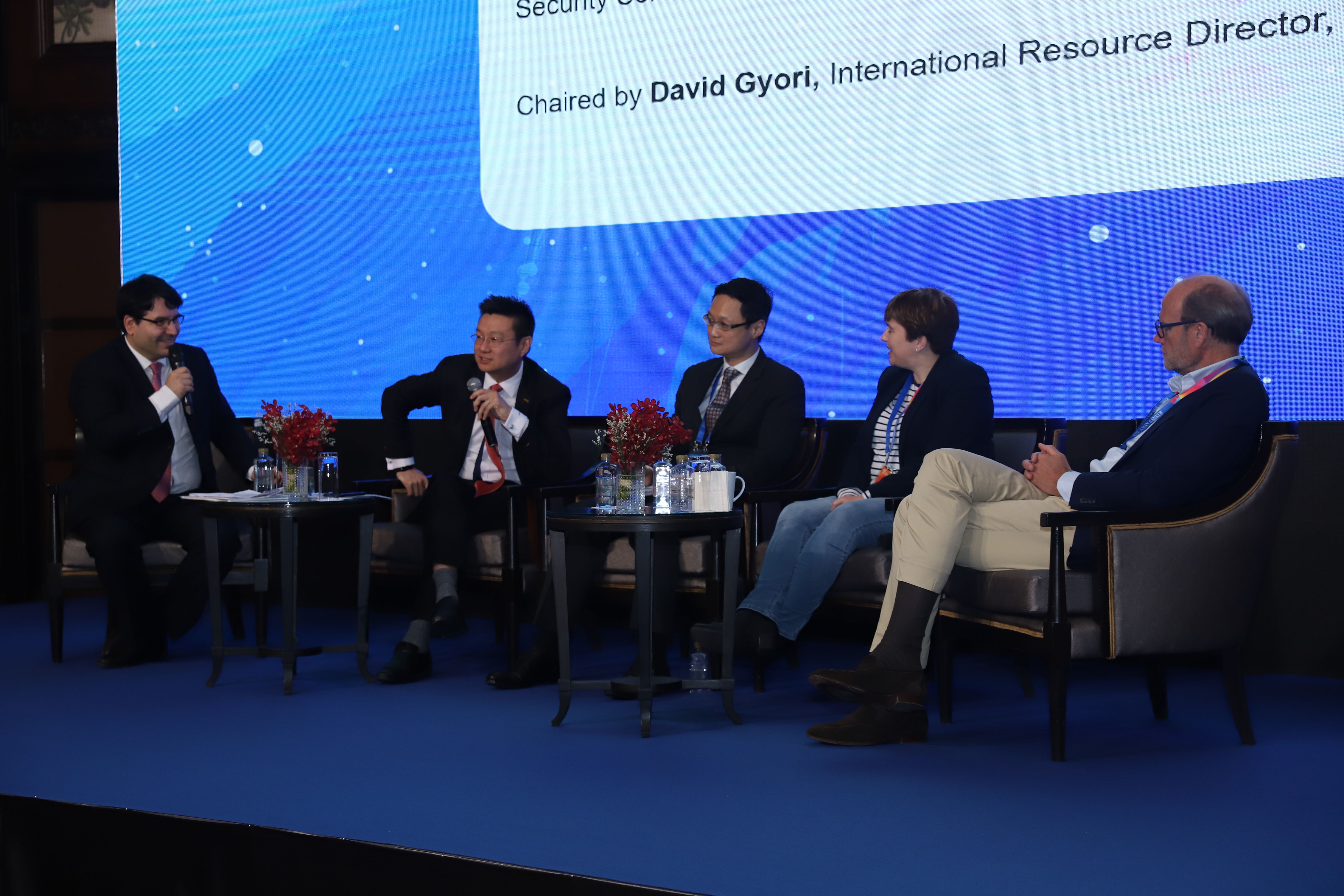 Connect Blockchain DMCC CEO Mr. Meng Chan Shu Speaks at The Future of Finance Summit 2019 in Bangkok
On May 29-31, 2019, Connect Blockchain DMCC, a licenced blockchain company based in Dubai, attends The Future of Finance Summit 2019 at the Shangri-La auditorium in Bangkok, Thailand.
The Future of Finance Summit 2019 is an exciting annual 3-days gathering, bringing together the leading players in the financial industry – regulators, banks, internet finance companies, asset managers, insurance companies, investors and customers. Attendees have the chance to engage with speakers from both the traditional financial giants as well as disruptive players and industry leaders that are shaping the ongoing revolution that is capturing the world's attention.
Connect Blockchain is honoured and delighted to have its CEO, Mr. Meng Chan Shu ,to be invited to give his views on the current development of blockchain technology and its adoption in the financial industry.
The presentation by Mr. Shu included topics such as "The Trend of Blockchain and Crypto Community", "Rejuvenating Old Business Models and Spur Innovation Through Blockchain", and "From ICO's to STO's"
Mr. Shu's speech put a great emphasis on the problems and obstacles he sees that is hindering the speed of the adoption process. When asked to address the breakthroughs that need to happen in the blockchain industry, Mr. Shu explained, "There are still a majority of people that do not know about blockchain; they will continue to observe and learn about this technology. This awareness needs to increase and I think it is one of the most important breakthrough we need to achieve." He then went on to address the importance of blockchain tools that make transactions on blockchain as easy as swiping a credit card, and exchanges and marketplace that allow seamless transaction and trading; the front-end user do not even need to think about the technology while the back-end blockchain technology takes care of the rest. "Blockchain isn't some type of tech-savvy only technology, but can be easily comprehended by the general public, and achieving this mentally for the public will be the greatest breakthrough that we need."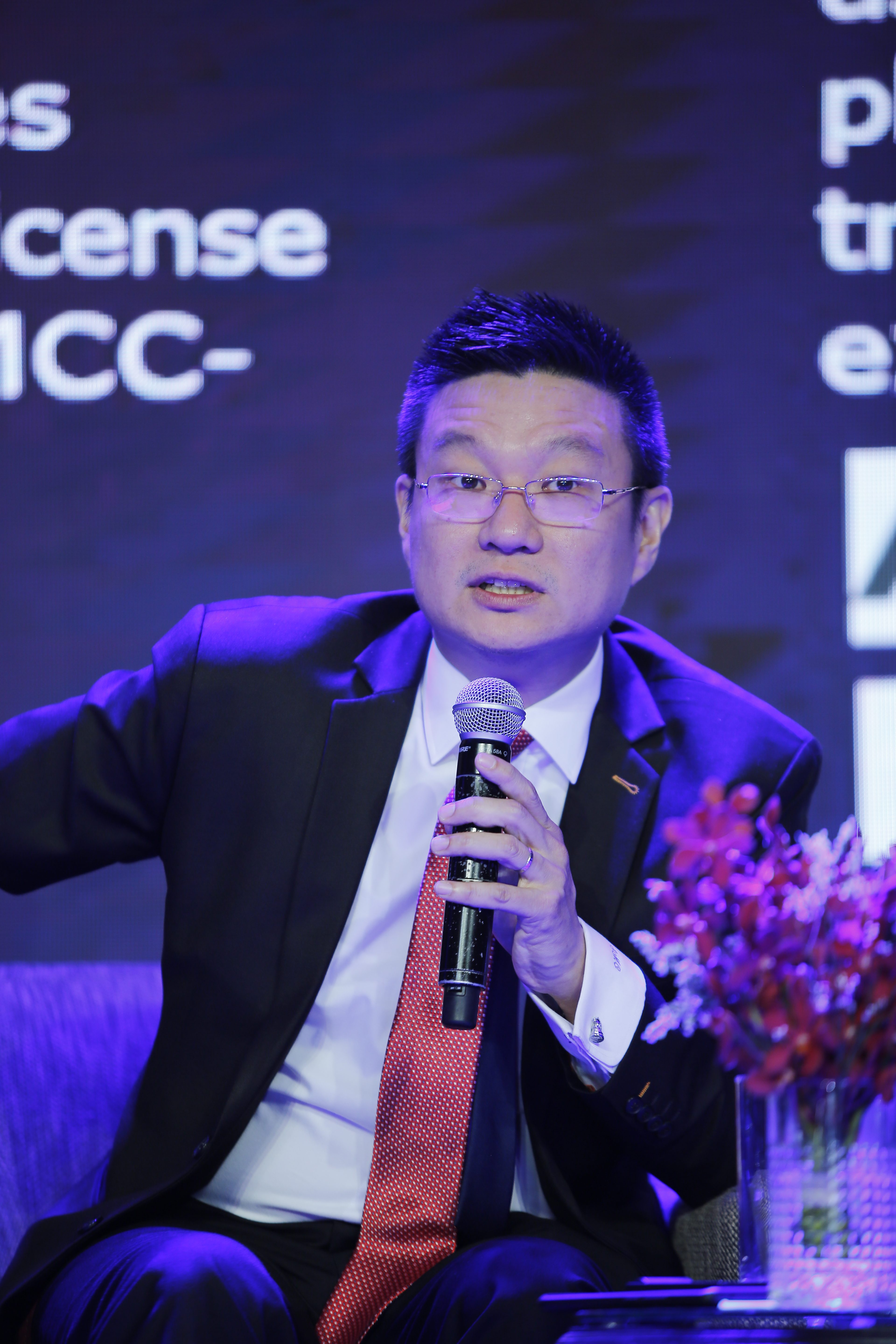 The Future of Finance Summit also included numerous other leading-edge technology that is shaping the financial industry of the future. Attendees were able to learn the views and thoughts from the industry leaders in 5G telecommunications, big data, and artificial intelligence.